The Jon Klane Company is a boutique management/production company with offices in Malibu, California. In over three decades as a purveyor of intellectual property, representing writers, directors and producers in both film and television, Jon has established a reputation for discovering and developing first rate talent and projects.
Below are some projects Jon has had a hand in selling, packaging, producing and/or representing over the course of his career.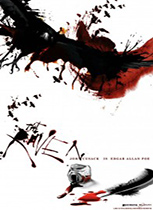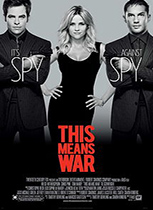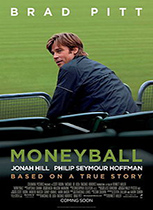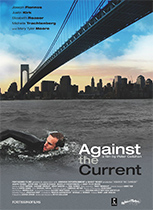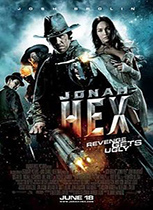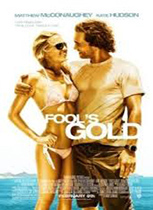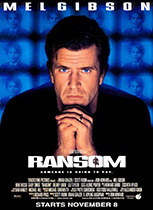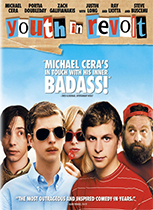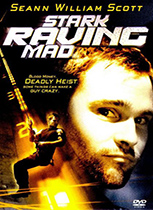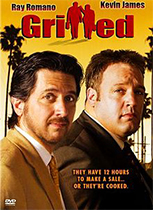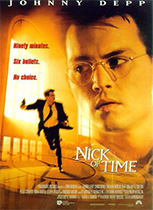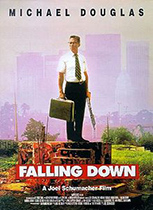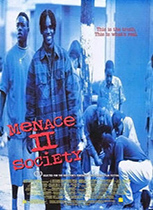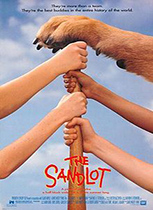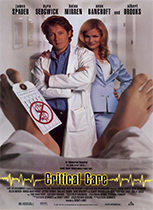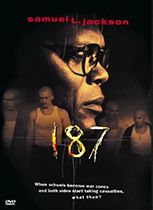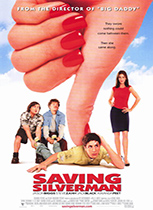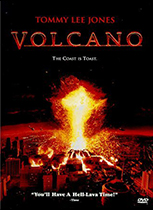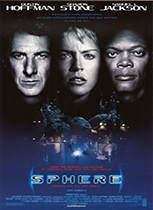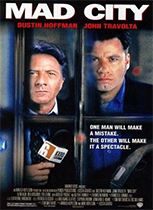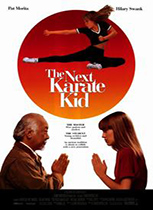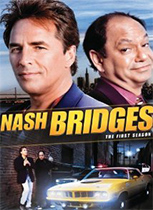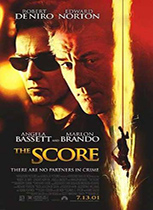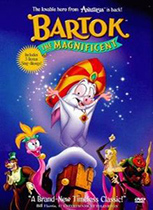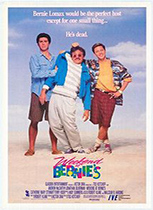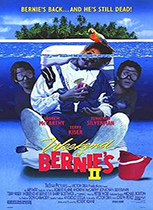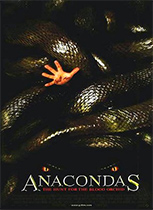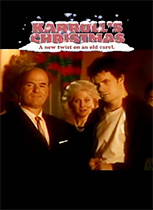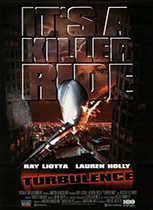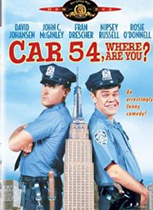 ©2015 Jon Klane Company
Next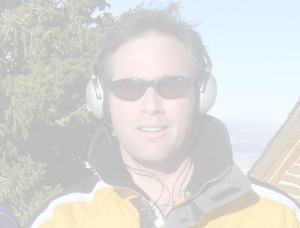 Jon Klane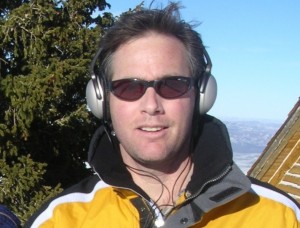 Jon Klane began his career in the CAA mailroom in 1985. After serving as founding partner Martin Baum's assistant, he left in 1989 to co-found Circle Talent Associates, quickly establishing himself as a capable and promising young motion picture literary agent with a reputation for selling spec screenplays and launching new talent.
In 1994 Jon established his own shop, The Jon Klane Agency, in Beverly Hills and continued to build his roster and his reputation as a packaging agent. In 2004 Jon began producing film and television projects while still managing a select list of writers and directors. He lives on a horse ranch in Malibu, California with his wife and three sons.
Next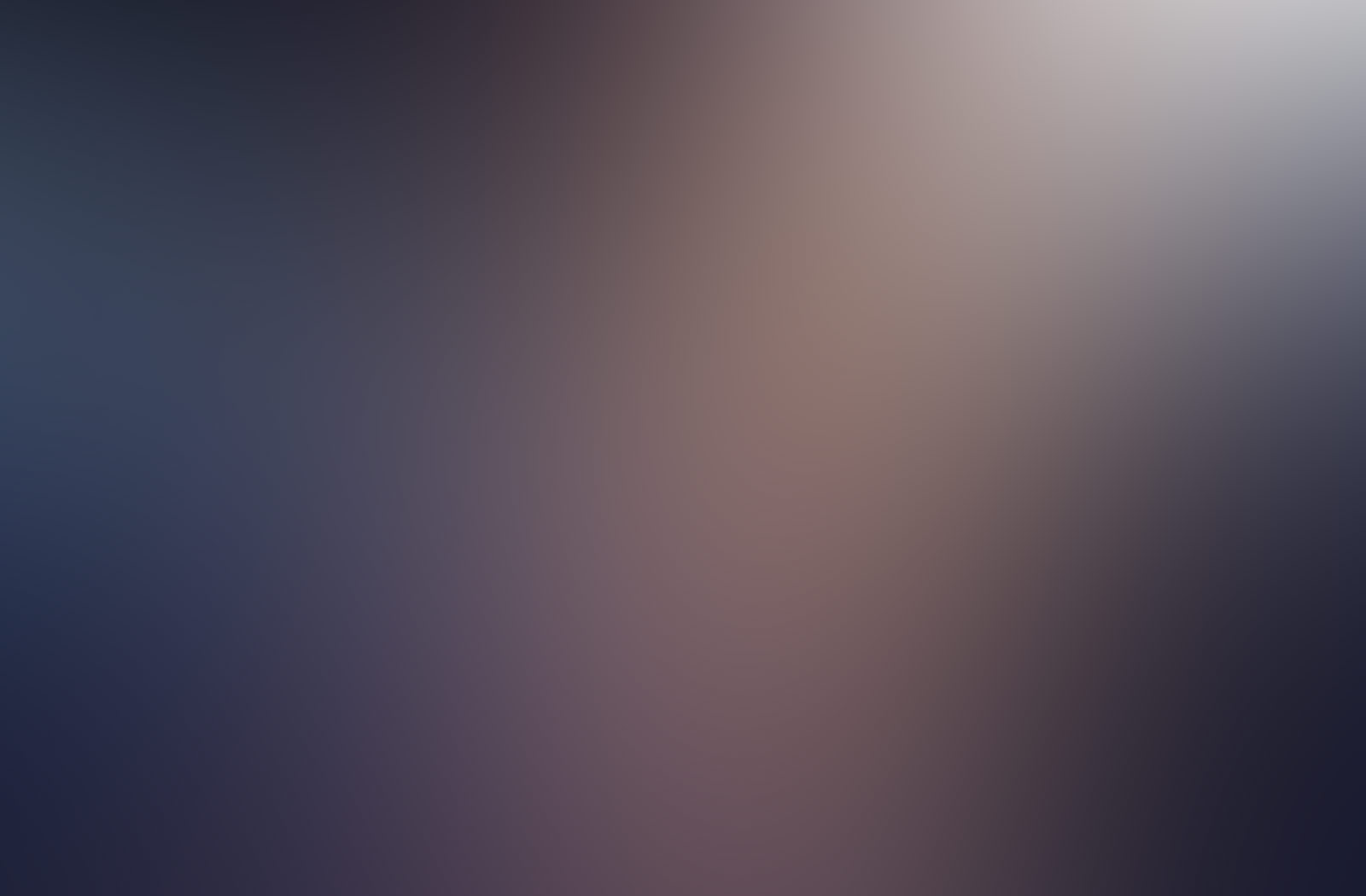 Contact
To submit material for review, send us an email with the title of your work in the subject line and your letter and/or synopsis in the body. Please do not attach files.
Please do not call to check on the status of your submission. We will contact you if we wish to review your material. Keep in mind that due to the high volume of submissions, you may experience a delay in the response to your query and submisssion. Thank you for your patience.
Submit Query
Next